BELLA+CANVAS Retail: Wholesale's Best Kept Secret Is Out
BELLA+CANVAS Retail is here! We just launched a direct-to-consumer e-commerce website! Until now, our high-quality apparel was only accessible through wholesale channels, to customers with a business license. Our new retail line offers men's and women's styles in signature fabrics you know and love. These include:  Airlume Jersey, Triblend, Vintage Slub, Flowy and Fleece. On the site, you'll find a curated assortment of existing styles and colors that are best representative of the soft, sustainable, made-to-last staples that BELLA+CANVAS is known for.
This decision to launch retail came after years of requests from people who discovered BELLA+CANVAS' high-quality hoodies and tees by way of branded apparel and wanted access. The retail expansion will start as an online-only e-commerce site. However, the long-term roadmap includes a rollout of popup stores in several physical locations, starting in 2020.
The Expansion From Wholesale to Retail
"We've making retail quality tees since we started making apparel over 25 years ago," Co-CEO and Co-Founder, Danny Harris explains. "We've always prided ourselves on doing wholesale different—perfecting our craft and making the most exceptional quality tees possible." He adds, "For us, a move into the retail space has never been a matter of if, but when, and we're excited to announce that time has finally come."
BELLA+CANVAS sees the expansion into retail as a long-term growth strategy for the wholesale side of the business. Business-to-business customers can continue to shop at wholesale prices. "At the end of the day, this means only good things for our current customers," explains Executive Vice President, Chris Blakeslee. "Our retail expansion will generate a whole new level brand awareness for BELLA+CANVAS, and that demand, without a doubt, will funnel back through our wholesale channels."
Prices range from $18 to $38 and there are 3-pack bundles available starting at $30.
So, are you interested? Check out the new BELLA+CANVAS retail site at shop.bellacanvas.com.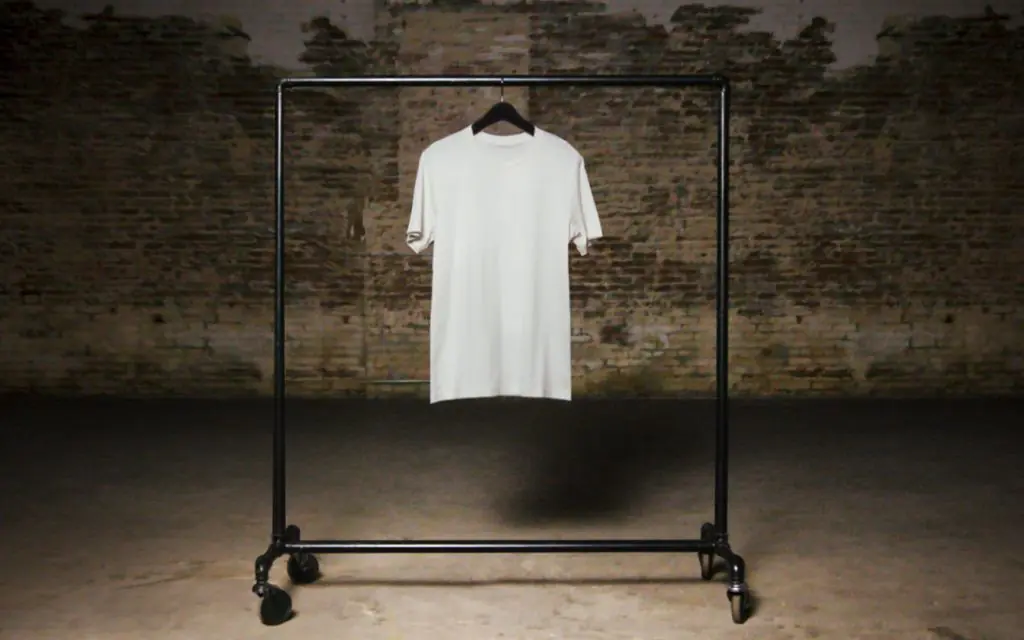 Want to learn more about what BELLA+CANVAS is doing? Visit here.