Creating an Illusion with Print and Vinyl
What happens when you take two of the most used printing techniques and merge them together? We've partnered with Tom at Motion Textile to try a new holographic design that requires using multiple forms of printing: screen printing and HTV. We haven't seen many looks like this, but believe it's an eye catching look that is sure to win over your customer. We'll be using one of our favorite pastel colored sweatshirts, some foil, and a screen printed photo. This was definitely uncharted territory for us and Motion Textile, but we like a good challenge. Keep reading to see how it turned out!
Elements to Creating this Mixed Media Look
This design is one of our favorites as we really wanted to achieve a head-turning piece. To do so, we mixed our street fleece campaign imagery with a holographic inspired look; something we've never seen before.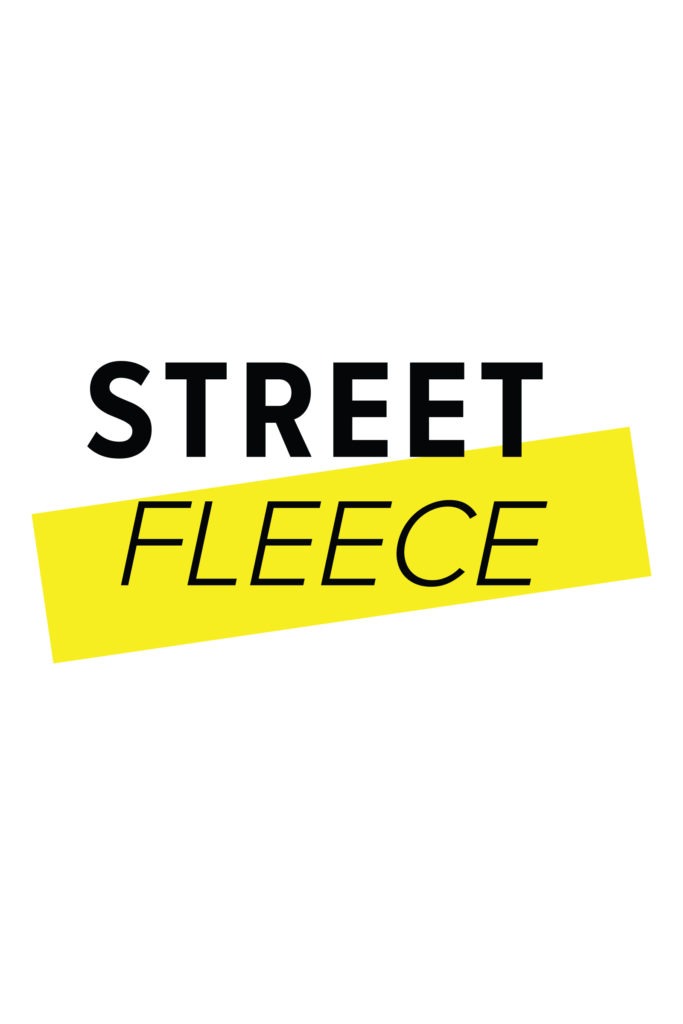 This piece was designed for the dancer to appear to be floating on top of the holographic square, giving it an even more abstract look. If you take a close look, you'll notice the shine of the translucent foil that make for a futuristic and holographic illusion. The tiny line art of the screen print also give a multi-dimensional look. For color, we stuck to the simple yellow and black from our Street Fleece branding.
Print Steps for the Holographic Design on BELLA+CANVAS Fleece
1. Print multiple strokes for a heavy ink deposit of a water-based foil adhesive onto the garment.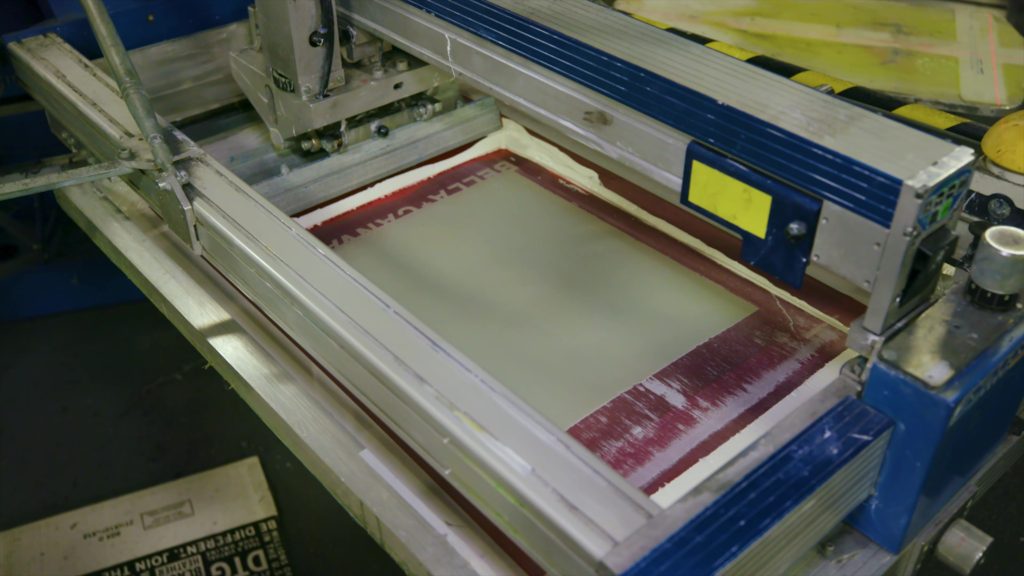 2. Run it down the dryer.
3. Heat press the holographic foil onto the recently printed area of the garment.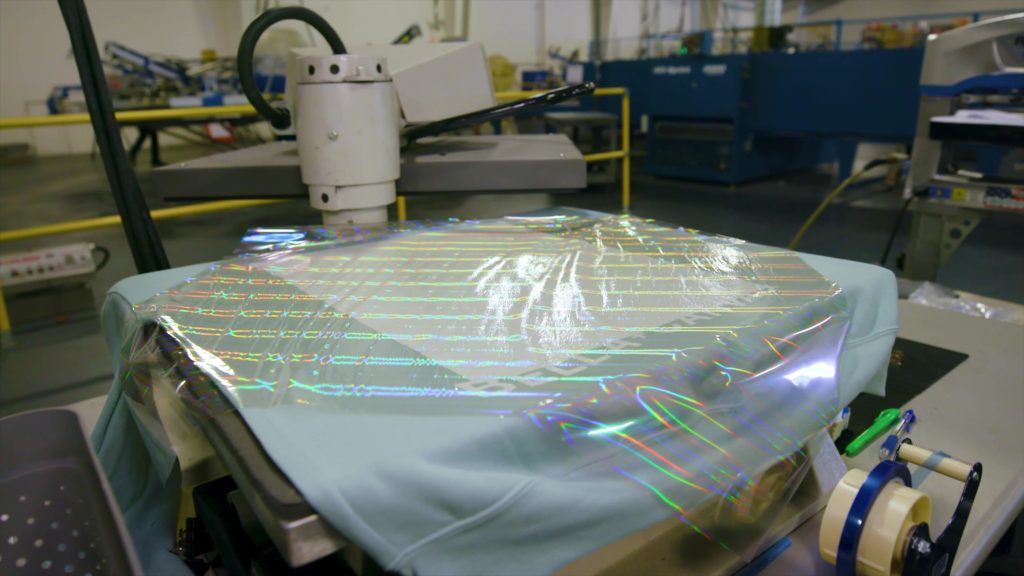 4. With a catalyst in the ink, print the design right on top of the foil, one per color hit with no drying in between.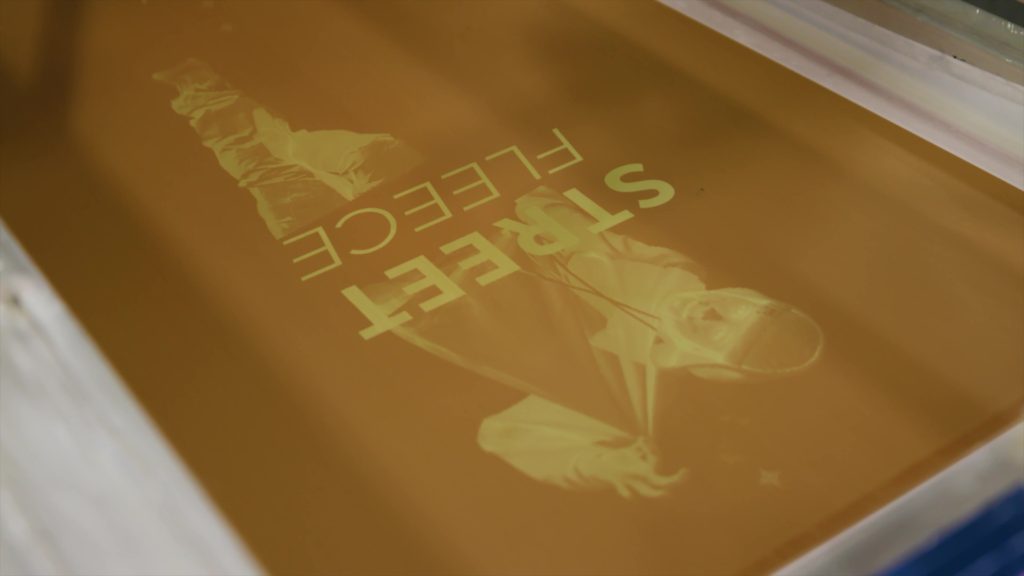 5. Run it down the dryer again.
Viola! 
Calling all DIY'ers or mass decorators! Let us know if you have tried something like this. Do you use foil or screen print more? What kind of design would you like to try on our Street Fleece? Give this design a shot and let us know how it turns out!
If you've missed our previous Design Innovation: Street Fleece Edition video series on YouTube, watch them here! 
_______
Questions about printing on fleece? Comment below!
Curious about our full fleece collection? Click here!
Create an account with Bella+Canvas here!
Join our Facebook Group, Bella+Canvas Insiders –  click here!
Read more articles here for additional printing tips!