How to Screen Print a Perfect NEON Print
In case you missed it, we kicked off our Design Innovation Series: Street Fleece Edition on YouTube by going over the basics of printing on fleece fabric. So if you missed it, we recapped it in last week's blog that you can check out here. This week, we're diving into design trends. More specifically? Applying a neon print to a neutral garment.
Neons are hot right now, but wearing a neon hoodie while a bold look, is not the most wearable thing in the world. Our solution: pair it with a neutral. This combo is a win in our book because it's understated and brings an element of color to a sophisticated color palette. We aren't the only ones who are a fan of this look either. We scoped this color combo out on our favorite department stores. Sold yet? Keep reading to see how it's done.

Achieving A Bright Neon Print on Fleece
We came out with three neutral colors for our fleece this year: tan, sand dune and vintage white. To show a way to use a neutral color but add a pop of neon, we chose tan for this design for a great contrast. One of things from a printing perspective is to get a really bright neon fluorescent color. Generally printers tend to just put a tremendous amount of ink down and we don't want to do that- we want to keep a nice soft hand to it. We're going to show you how you can actually apply multiple layers of neon ink and get a super bright vibrant look while retaining a nice soft hand.
One of the worst things, when you put a really heavy layer of ink down? You get a nasty texture, kind of an orange peel texture, is what they call it. We want to avoid that with a nice smooth texture. Here's how we do it:
Step 1
Split your print into four separate screens to set up for four thin layers of ink. We want to have a nice bright print, but with minimal ink deposit.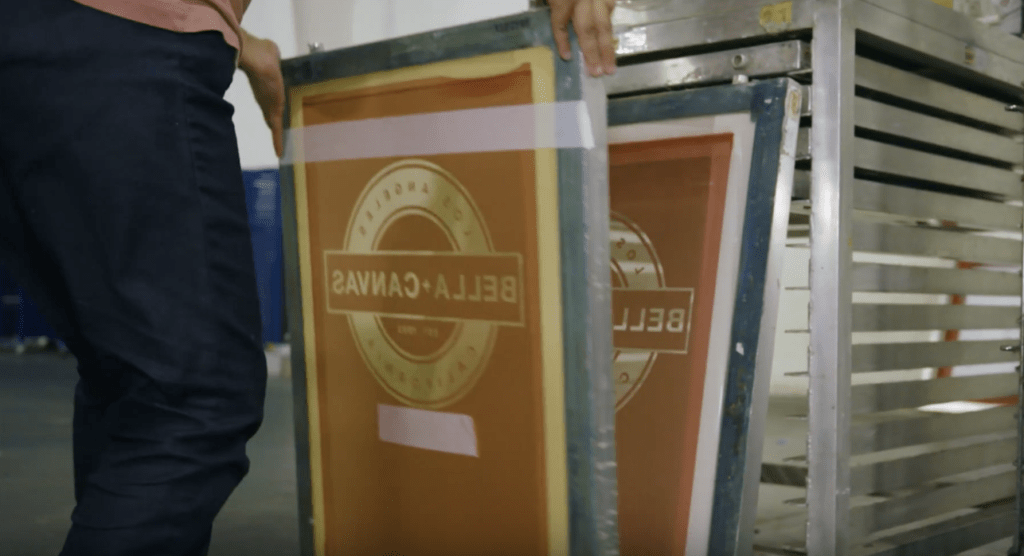 Step 2
Print a white under base (135 Mesh). Flash it.

Step 3:
Print a secondary white under base (225 Mesh). Flash that.

Step 4:
Print the first layer of neon green (225 Mesh). Flash it.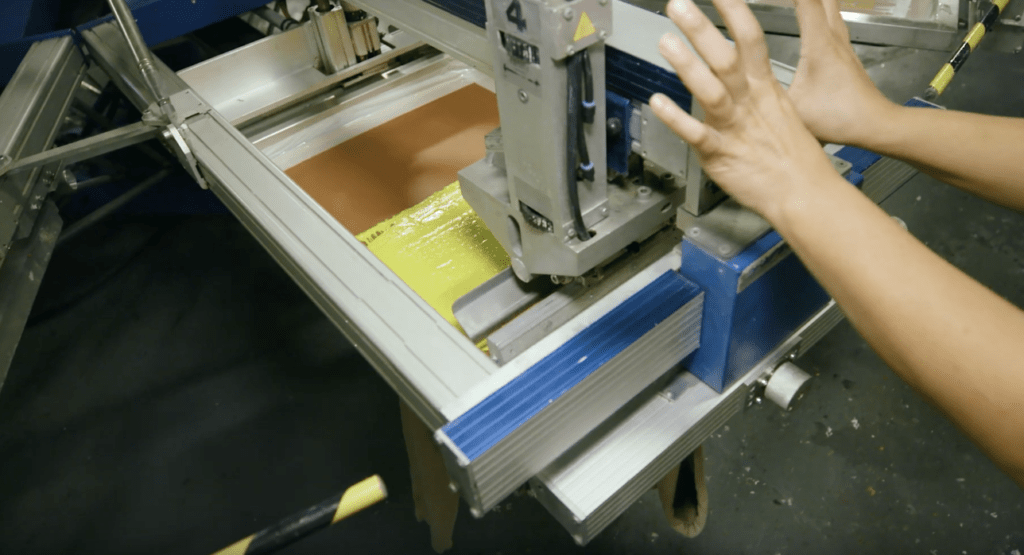 Step 5:
Print the last layer of neon green (225 Mesh). You guessed it- flash it.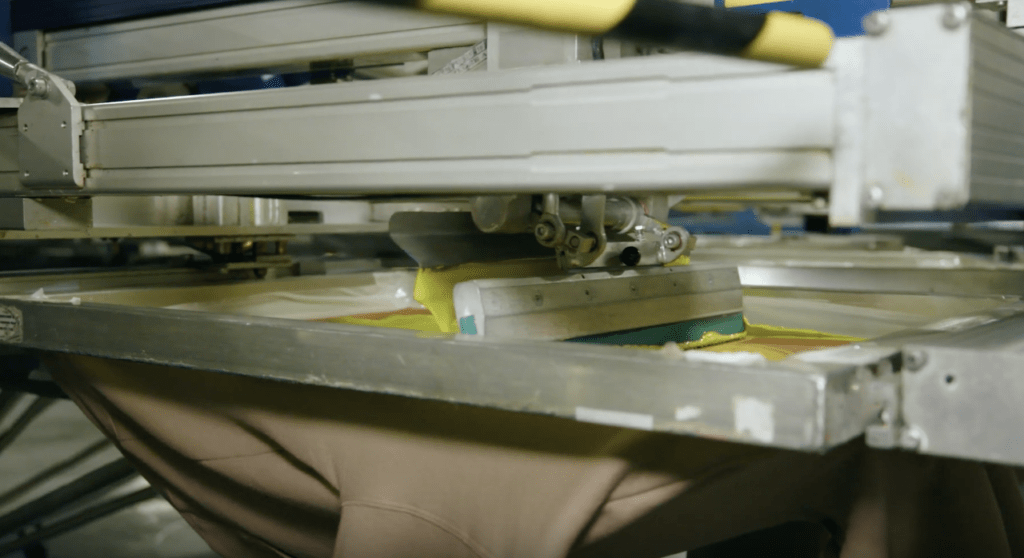 The most important thing to note is all of the mesh counts are very high. Mesh meaning, we're printing really really thin layers of ink, but stacking them on top of each other to get a really clean, bright print!
The Final Result: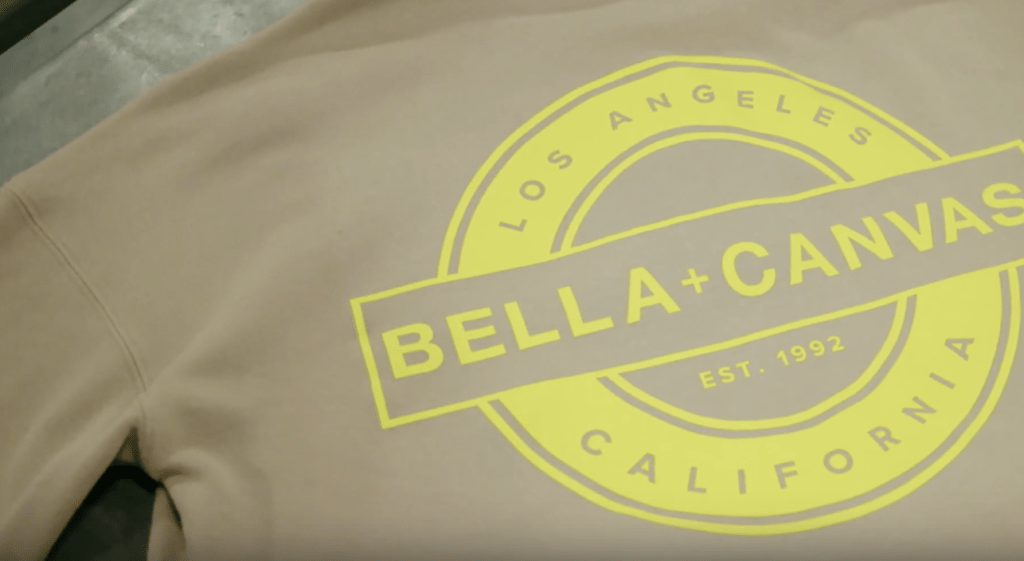 Try this neon trend for yourself and let us know how it turns out! We love seeing the creative designs you come up with! Comment below if you have any questions!
_______
Questions about printing on fleece? Comment below!
Curious about our full fleece collection? Click here!
To set up an account with Bella+Canvas, click here!
To join our Facebook Group, Bella+Canvas Insiders, click here!
Read more articles here for additional printing tips!
Summary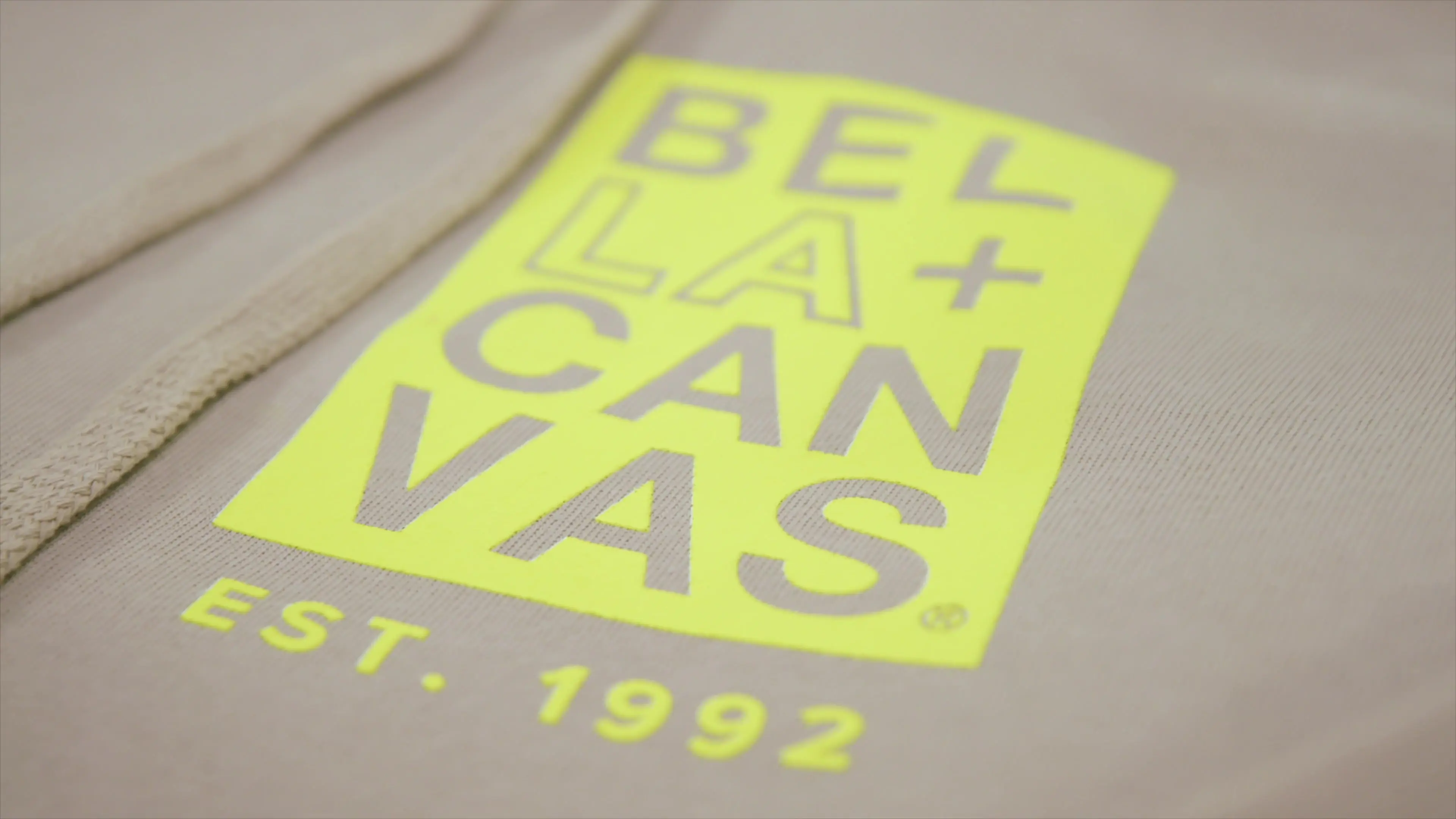 Article Name
Neon Print: Perfecting this Look on Fleece
Description
This week, we're diving into design trends. More specifically? Applying a neon print to a neutral garment.
Author
Publisher Name
Publisher Logo