Your Phone Needs a Wallpaper Makeover
The apparel printing industry is full of creatives so why not have a daily reminder on your phone to inspire it? We're giving you a new downloadable mobile wallpaper with different themes to reflect the creative world of custom apparel. Each time we send out mobile wallpapers, they will fall under a different theme and will appear below. We hope you enjoy!
Instructions: On your mobile phone, press and hold on the image to save to your phone. On a desktop, right click to save the image then send to your mobile phone. Upload as a mobile wallpaper or home screen for your daily inspiration!
DAILY MOTIVATION MOBILE WALLPAPER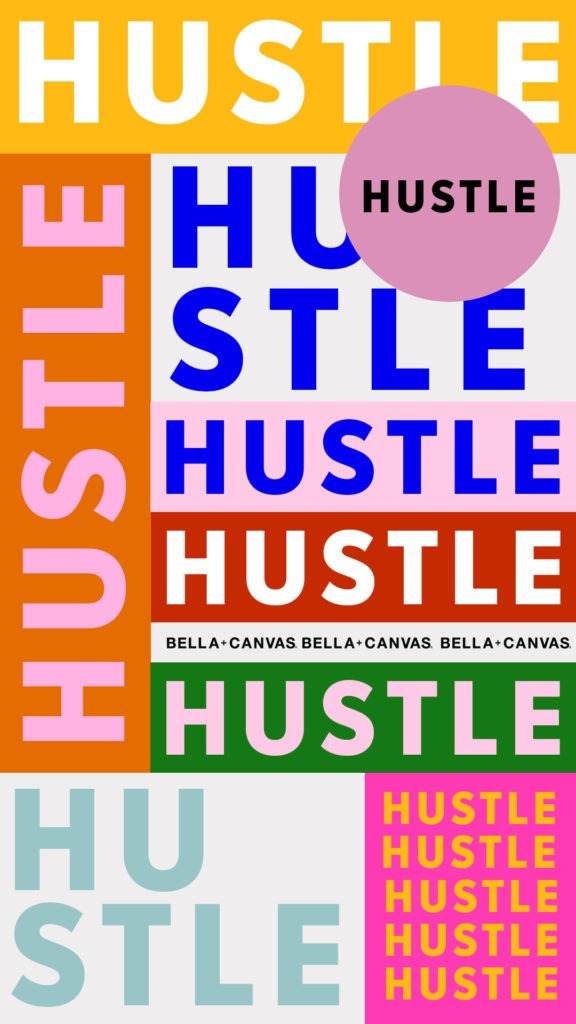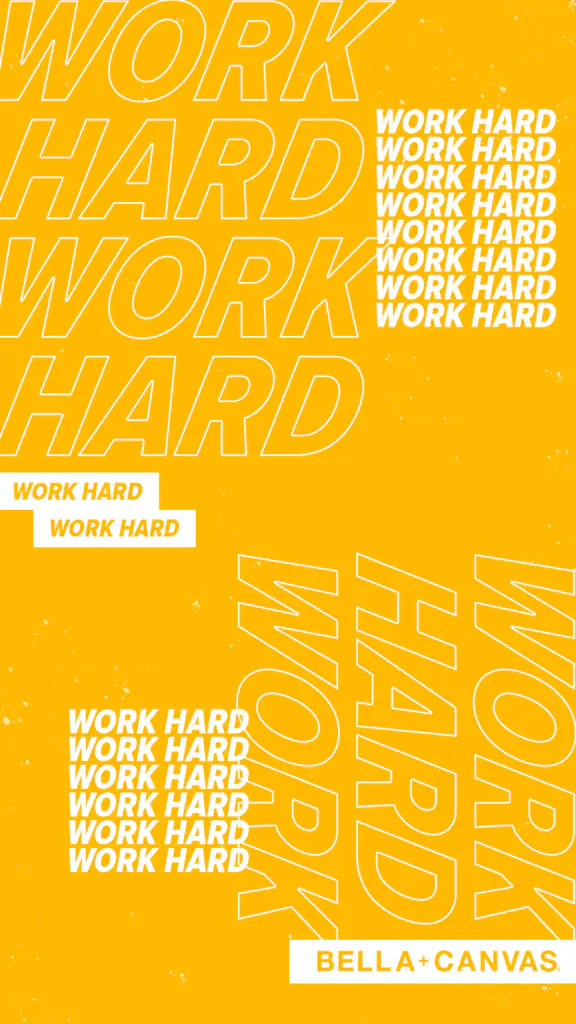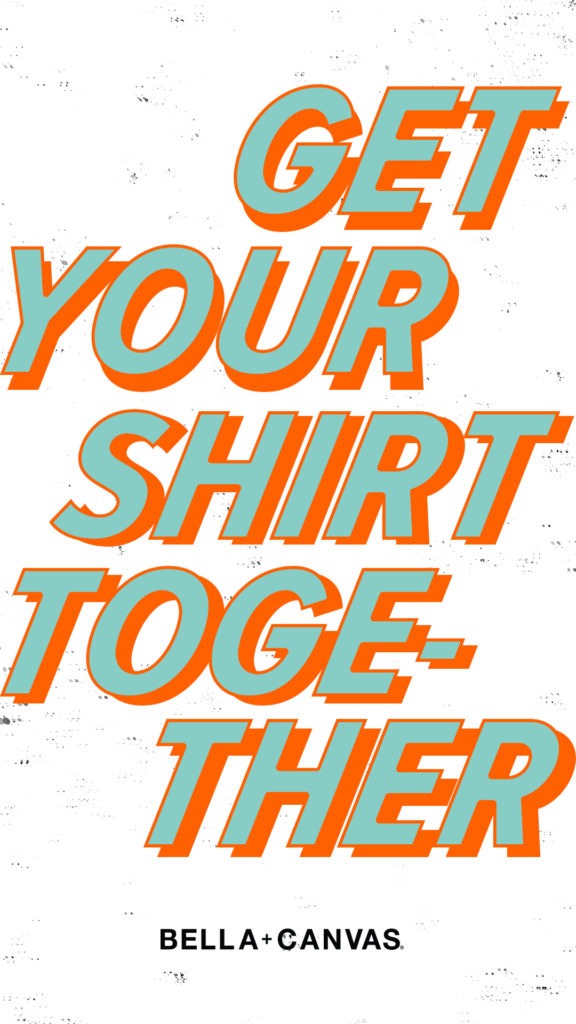 Make sure to follow us on instagram and subscribe to our blog so you never miss a new wallpaper!
For further inspiration for your next apparel project, check out our website, youtube, and blog posts!