An Unexpected Way to Use Embroidery
Combining embroidery with screen printing isn't something you see often, but if you're looking to break out of the traditional corporate look, consider combining these two decorative techniques for a custom look.
What You Need To Keep In Mind with Embroidery
Combining soft plastisol screen printing with embroidery sewn right over the top of the ink. This look is achieved when the soft plastisol becomes a part of the fabric due to its soft hand, so that it would be like embroidering onto a normal substrate.
Keep your pattern simple, and create plenty of latitude for the eventual placement of your embroidered logo.
Avoid using logos with really fine text but also keep in mind that you don't want to choose a logo that's too big where the garment won't be able to accommodate the condensed design.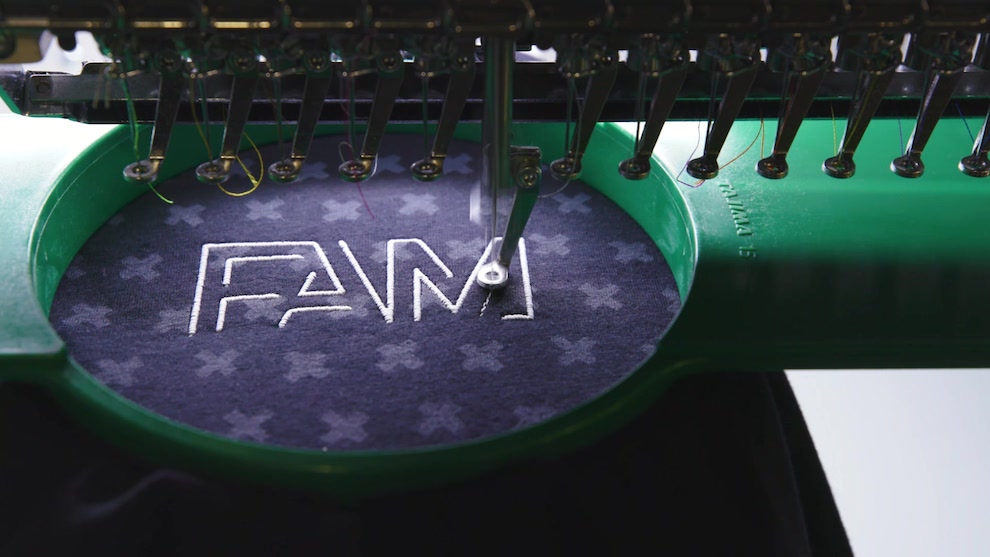 The Best Garments for Embroidery
Traditionally with embroidery you would want to use a heavier fabric that's going to hold the thread together like our top-selling fashion fleece. If you choose to work with jersey, we suggest going very minimal with your logo and designs, as fine lines work well with our Airlume combed and ring-spun cotton jersey.
Let us know how this multi-media screen printing technique worked for you by leaving a comment below.