Dominating the Athleisure Apparel Niche
Case Study: COLEPRO
When Matt Coleman founded Huntington Beach, CA-based COLEPRO, he didn't expect it to become such a sought-after logoed-apparel provider in the fitness and athleisure apparel space. However, 10 years ago when his team started decorating retail apparel for a boxing club, that set the shop on course for major success. "We started doing all their off-season apparel, during the time when athleisure apparel started to become a big part of mainstream fashion," says Matt Coleman, owner and CEO. "That catapulted us into getting lots more referrals."
Athleisure apparel—largely pioneered by millennials, but embraced by wearers of all ages and demographics—merges comfort, function and fashion in styles that can be worn at work, in the gym and on the run. As people prioritize wellness, healthy habits and a work-life balance, versatile styles like tanks, tops, leggings, hoodies and track suits fit wearers' multidimensional lifestyles. "Everyone feels comfortable in athleisure," Coleman says. "The layerable styles are form-flattering and work for a wide range of demographics. Athleisure is a big part of fashion and lifestyle wear now."
When Coleman founded COLEPRO 12 years ago, the company only offered screen printing. Now, the 21-member firm has expanded its services to include embroidery, artwork and design, as well as private label and co-branded apparel for a wide range of retail partners, many of which are boutique fitness centers. "Our three pillars are customer service, turnaround time and pricing," Coleman says. "That's what makes us unique as an athletic wear and athleisure provider."
Coleman says BELLA+CANVAS is one of his company's go-to suppliers because "their brand name precedes them." "Since many of our long-standing customers are familiar with BELLA+CANVAS, 95% of the time they ask for certain styles in specific colors, quantities and sizes," he says. "Otherwise, we find out what they're looking for, and show them a few different sample options. Our BELLA sales rep also keeps us in the loop about cool, new styles, and helping us match them to a certain demographic or fitness vertical." Plus, in a world of instant gratification, Coleman loves that BELLA keeps a robust stock of its popular styles, "so customers never have to wait," he says.
With fashion houses like Gucci and Balenciaga dressing up athleisure and iconic athletic brands like Nike, adidas and Under Armour launching athleisure lines, these ubiquitous styles offer retail-inspired decoration options. For leggings, Coleman's team adds heat transfers on the back-center waistline or a tall logo on the outside of either leg starting right above the ankle. On tops, customers love screen printing or heat transfers on the front center chest or right below the back yoke. "We've perfected how we embellish these garments," he says.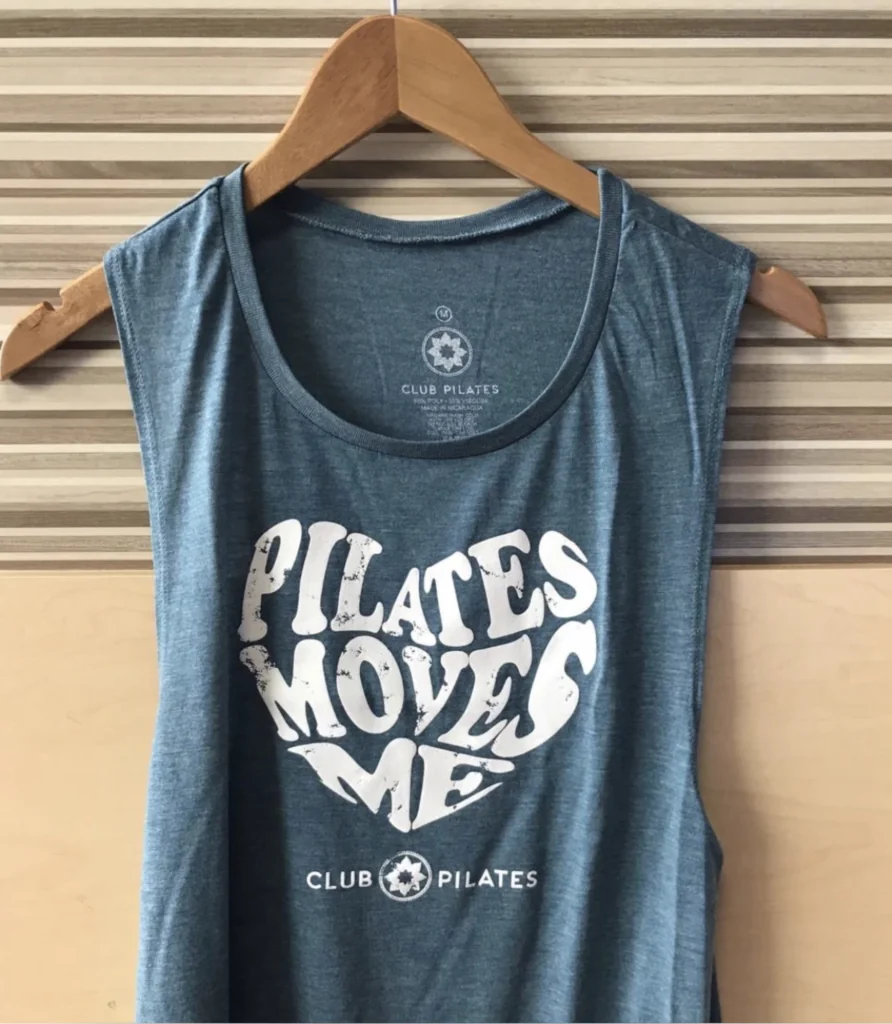 COLEPRO's fitness company client list spans pilates, stretching, yoga and dance and beyond. "For example, we provide decorated athleisure and athletic wear for Pure Barre's 600 locations," Coleman says. "These large fitness chains and companies sell a lot of imprinted athleisure to their members and fans."
BELLA+CANVAS Covers All Our Needs
"With the different types of fitness studios we service, we need to provide multiple options for each style of the garment," says Cory McDonald, COLEPRO's production manager.  "Luckily for us, BELLA+CANVAS covers all our needs."
While COLEPRO's clients have a long list of favorite BELLA+CANVAS styles, a few stand out. For the ladies, top styles include the following: Nylon Spandex Sports Bra (0970), Flowy Scoop Muscle Tank (8803), Flowy Racerback Tank (8800), High Waist Fitness Leggings (0813) and Cropped Fleece Hoodie (7502). The guys are sporting the Triblend Raw Neck Tee (3414), Jersey Short Sleeve Tee (3001), Jogger Sweatpants (3727) and Sponge Fleece Pullover Hoodie (3719). 
Besides expertly decorated athleisure styles, COLEPRO also offers its customers free shipping, free samples, donations and convention sponsorships. "These practices have paid dividends for us and continue to provide us with new and even bigger clients every year," Coleman says.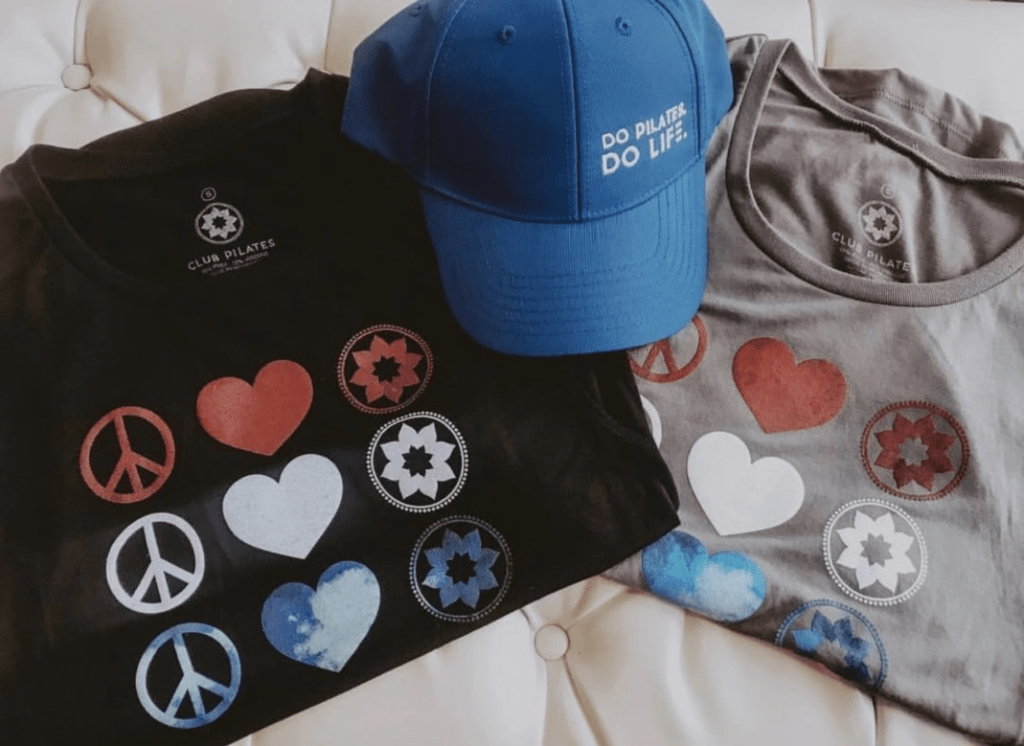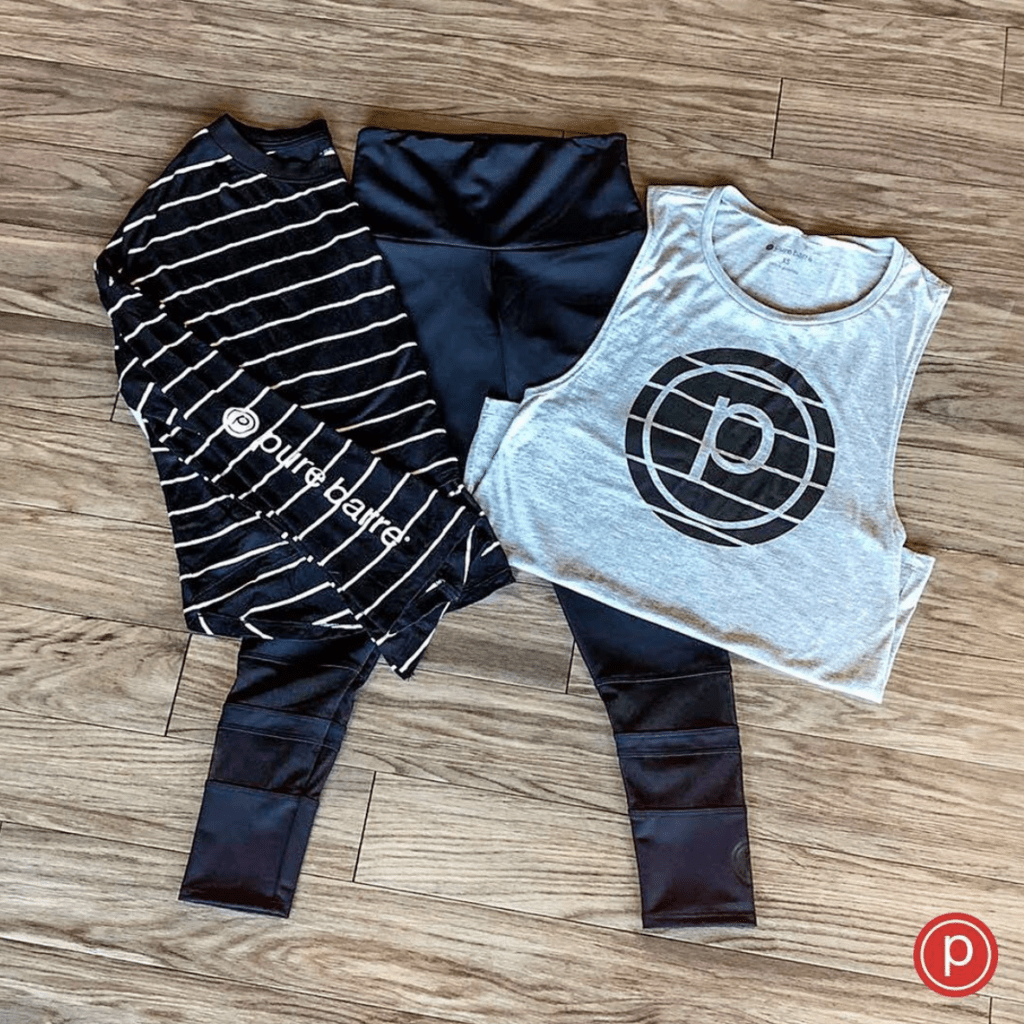 COLEPRO's Best Selling Athleisure Apparel Styles:  

Women's Styles:
8803 Flowy Scoop Muscle Tank
8804 Flowy Muscle Tee W/ Rolled Cuff
8483 Festival Cropped Tank
8800 Flowy Racerback Tank
8852 Flowy Long Sleeve Tee
7501 Sponge Fleece Wide Neck Sweatshirt
7502 Cropped Fleece Hoodie
0813 High Waist Fitness Leggings
0970 Nylon Spandex Sports Bra
Men's/Unisex Styles:
3727 Jogger Sweatpants
3739 Sponge Fleece Full-Zip Hoodie
3719 Sponge Fleece Pullover Hoodie
3001 Jersey Short Sleeve Tee
3414 Triblend Raw Neck Tee