Three New Fleece Decoration Ideas to Try
The fleece category isn't going anywhere in fact it's growing at a more rapid rate than ever before with the demand being so high it only makes sense for more fleece decoration options to hit the market. We're talking with Tom Davenport our resident decoration expert to give us the 4-1-1 on three decorating styles he sees as a prime opportunity to increase your profit margin potential.
1. Using Appliqué For Collegiate Inspired Designs
First let's talk decorating on fleece using appliqué and for anyone who is new to this decorating world and still learning some terminology, appliqué is a process where fabric is cut into an intricate shape and then sewn onto another larger piece of fabric. In this case we're using our 7505 women's raglan pullover and our 3945 unisex drop shoulder pullover.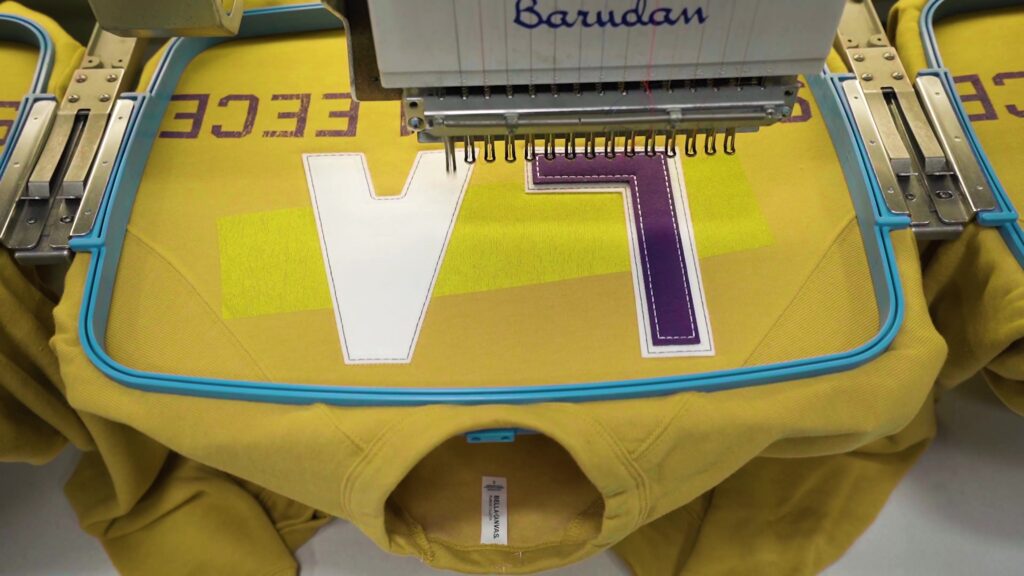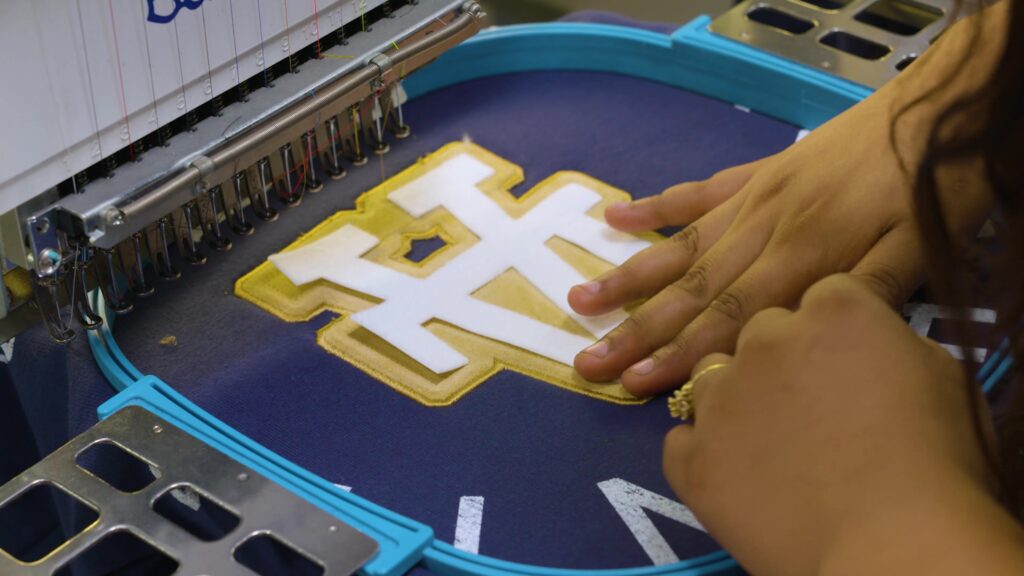 Appliqué is a classic collegiate look it's been in the collegiate market for many many years it really has made its way into fashion retail specifically in the streetwear market. Watch the video below to learn how these designs came to life!
2. Adding Texture to Fleece
This next decoration idea is all about texture. 90% of decorated apparel designs feature a one-dimensional flat screen print. But adding texture is a way to really elevate your design, and draw in more eyes. We are doing a series on design innovation using our Street Fleece styles as the blank canvas for seriously head-turning looks. We've taken two simple designs that would almost be boring with a flat screen print and amped them up with two techniques. First we'll show you a unique-twist on embroidery, a triple border chain-stitch. Then, we'll show you how to level-up a simple logo screen print with a stellar gradient color effect and high density ink treatment.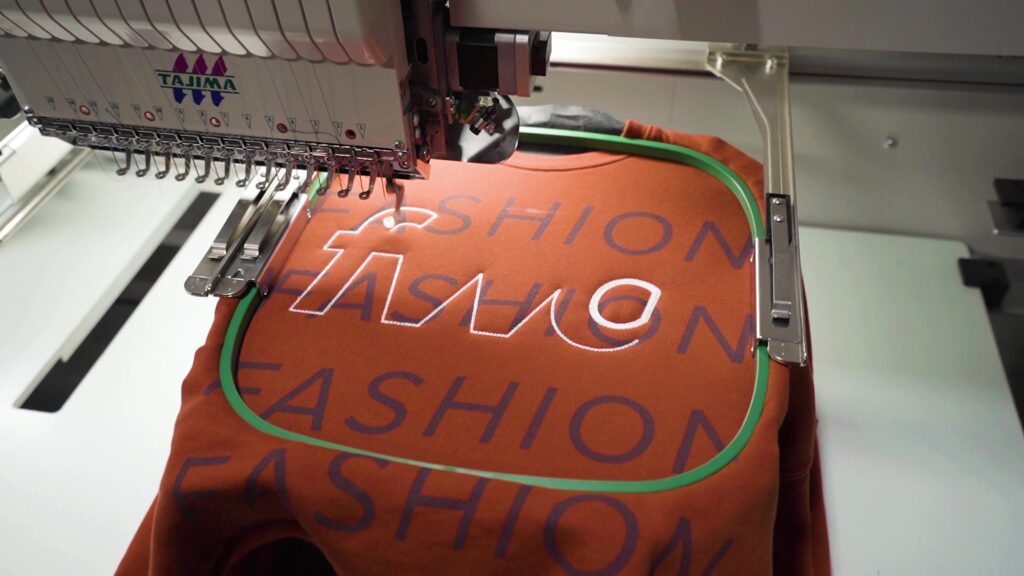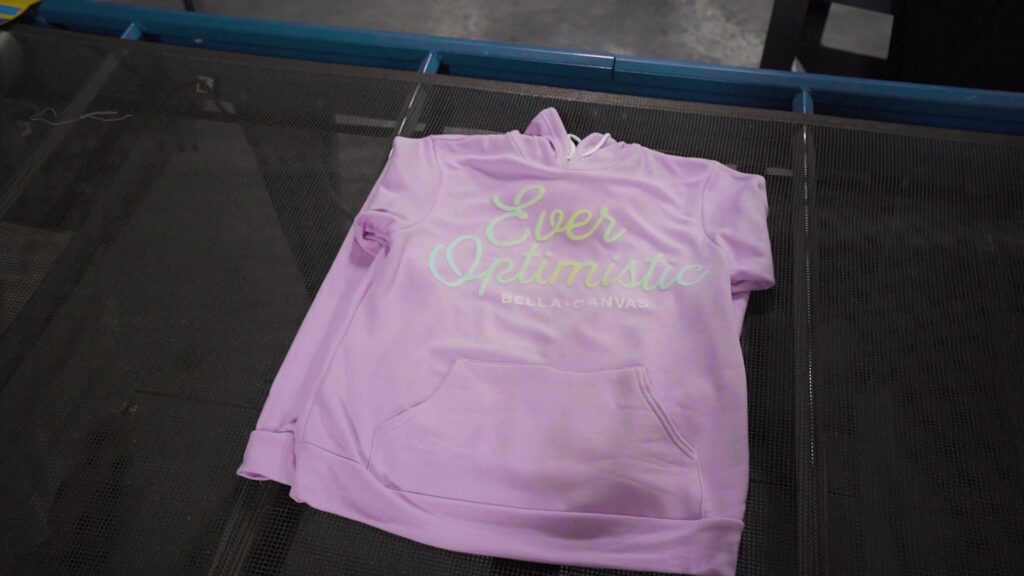 Watch the video below for a step by step process from Tom on how to achieve these designs!
3. Street Style Inspired Graphics on Apparel
Thanks for tuning into our third and final video in our Design innovation series: Street Fleece edition. We've shown you some awesome printing techniques up until this point, and while fancy screen printing and embroidery is a sure-fire way to create stunning designs, sometimes innovation starts in the art department. For this video, we create a mini capsule collection of street-art inspired graphics on two of our favorite Street Fleece silhouettes in heather stone. Some screen printers might see these two designs and not know where to start. So we'll break down the fairly simple step by step of achieving these looks.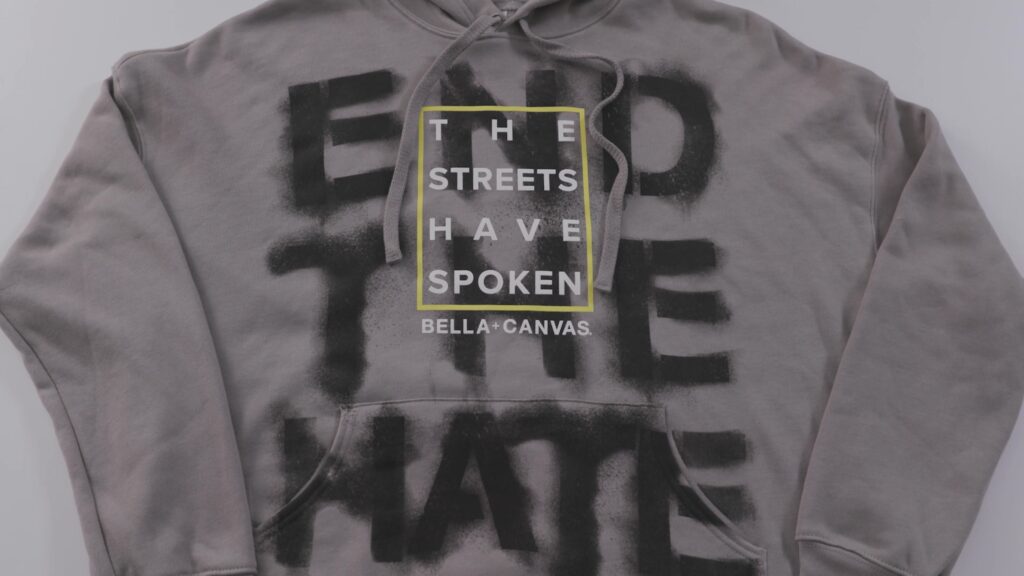 Watch the third video in this series to see how these looks were created in the pre-production process!
____